Yucaipa, CA, United States
12101-12117 2nd Street
Yucaipa
California
92399
US
Practitioner type
PhD Health Psychology and Behavioral Medicines (alternative medicines such as homeopathy, herbs, nutrition). Spiritual Healer: psychic, medical intuitive, remote healing, quantum (energy) medicine. Practicing for 30 years. Website has full information as well as lints to testimonials and reviews. Have known Dan Stradford since the 1980's.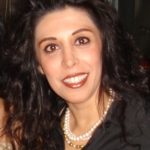 202 Fashion Lane, ste 205, Tustin, CA, United States
78.3 km
Relationship Counseling
Divorce Counseling
Infidelity Counseling
Singles Counseling
Coaching
Depression and Anxiety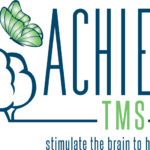 3150 El Camino Real, Suite G Carlsbad, CA 92008
99.21 km
Achieve TMS uses a multidisciplinary approach to treat each individual who is experiencing depression, anxiety, and related conditions. We work with healthcare providers to achieve optimum outcomes using dTMS therapy, also called Deep Transcranial Magnetic Stimulation. Cleared by the FDA in 2008, TMS has proven to be the safest, most effective treatment for many of our patients. dTMS delivers magnetic pulses across neural pathways to activate mood centers in the brain and naturally combat depression and anxiety, also creating lasting change. During the initial consultation, we'll help you determine whether or not dTMS is right for you!