Integrated Wellness Clinic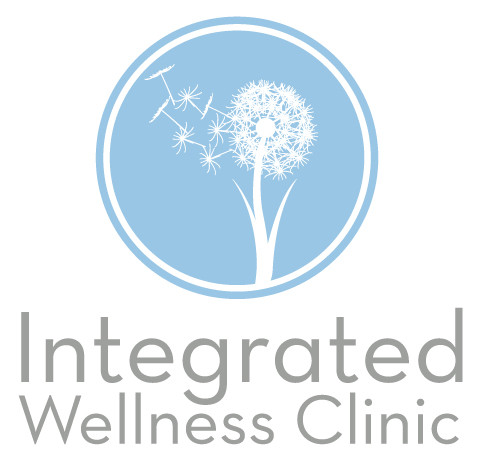 10/102 Burnett St, Buderim, Queensland, Australia
102 Burnett Street
Buderim
Queensland
4556
AU
Our practices are evidence based, results driven and patient centred and we specialise in:
Helping you find the cause. Are you tired of jumping between practitioners? Feeling like you are not getting the answers you need? We dig deep to find the cause.
Educating and empowering you. We believe that education is the most valuable health tool that everyone should have access to, good healthy habits are much more sustainable if you truly know why you should sustain them.
Taking an integrated approach. There is no point looking at each organ individually when each organ influences the next. Addressing the cause and all aspects of wellness is integral to your well-being.
You can be assured that we will focus on getting you in tip top shape quickly!
Our comprehensive services include:
Visiting us could be your best decision to achieve good health and wellness, are you ready to live the fruitful life you deserve?
We would love and be honoured to help you.
Please Contact Us or Call (07) 5458 4800
Additional practitioners
Nutritionist and Dietition
Practitioners type
Naturopathic, Dietitian, Nutritionist, Psychologist, Herbal Medicine ,Pathology testing
Prescribe Psychiatric Drugs
NO
Help take patients off of psychiatric drugs
Yes
Comments about taking patients off of psychiatric drugs
Each case is different but may will lower the dose and by supplementing with naturals supplements. 2/33 Mary Street, Noosaville, Queensland, Australia
32.05 km
Best Naturopath On The Sunshine Coast, Noosa CALL TODAY: 07 5440 5678 Unique Health and Wellness ... Noosa Heads, Queensland, Australia
32.66 km